A sneak peek into SouthWest Sun Solar
SouthWest Sun Solar came into existence in 2014 because we wanted to elevate customer satisfaction levels when it comes to solar energy. With that in mind, we ensure transformational outcomes by offering end-to-end services which include sales, site survey, design, engineering, permit, installation, and dealing with utilities. Not only do we pride ourselves on handling everything in-house, but also offer a 25-year warranty with every solar product.
Unlike many of the large companies that hire third-party vendors to do their installations, our company is vertically integrated, allowing us control of the entire solar installation process from start to finish. Such companies also fail to provide the promised warranty since the subcontractors fail to follow through. In contrast, we have complete control of our projects allowing us to finish most solar installation project within 4 weeks of the date of signing up.
We also source top-quality material for every solar system and respond to every issue within 24 hours. Because of our consistently better customer service, we've received over 90% of the business just through the word-of-mouth!
Vision
To help people save money while conserving the environment to ensure a better future with cleaner air for our kids.
Mission
To educate and provide unmatchable solar panel installation services to every underrepresented community.
Values that set SouthWest Sun Solar apart
Customer satisfaction
Our customer service executives troubleshoot and provide support at every step, ensuring that your conversion to solar energy is 100% hassle-free.
Industry experience
We use the highest-quality, most effective materials available. Coupled with our expertise in custom-engineered solutions, this makes us a leader in the rooftop solar panel installation industry.
Vertical integration
We manage the process from start to finish. Our skilled, in-house engineering and installation teams oversee every phase of solar conversion.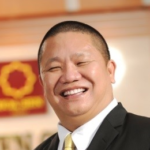 ★★★★★


"I called Southwest Sun Solar and after a short consultation I signed up and three weeks later my solar system was installed. I only wish I have is that I would have made this decision sooner."
Randall J,
Westminster Resident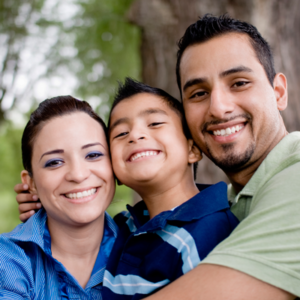 ★★★★★ 


"My solar system has been on for three months now and my power bill has been reduced by almost half, SouthWest Sun Solar took care of all the city permits.You will not be disappointed"have made this decision sooner."
Jesus G, 
Fullerton Resident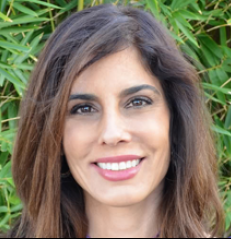 ★★★★★ 


"My sister said she could not be happier than the day she got her first bill that showed the dramatic savings. In her words, it was like Christmas coming early. Very happy with my savings"
Carol O,
San Francisco Resident
License Information
SouthWest Sun Solar is State of California Licensed Contractor: CSLB # 1004667 and CSLB #1048908