[title="free quote form"]

Get Paid for Going Green!

At SouthWest Sun Solar we want to reward those who help make sure that their friends and family are also converting to clean energy. It's all about being a good friend when you encourage those important to you to save money on their bills but also help the environment. If you have a friend or family member who is willing to make that jump, simply fill out the form below. Once they turn on the system we'll send you a $500 check*!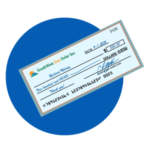 $500 Sign Up Program
Its Pretty Simple. When Your System Turns On, We'll Hand You a $500 Check. Its Our Way of Saying, Thank You for Doing Business With Us and Helping the World Go Green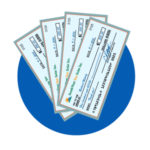 $500 Referral Program
When You Brings Friends And Family to SouthWest Sun Solar, We Will Give You a $500 Check for Every Person who Signs Up. That's Right! $500 for EVERY Person That Signs Up.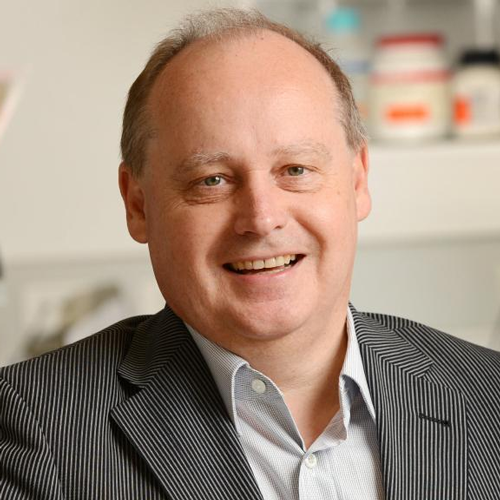 Mike Oganessian | Villa Park Resident, CA
"I was pretty surprised. Usually there is a catch. But it was simple. They came, installed the system and then gave me a $500 check…Not to mention that I got my sister to join and BOOM! another $500 check in the mail."
OVER
$5,000
SENT OUT MONTHLY
OVER $5,000 SENT OUT MONTHLY
Yes that is correct. We send out over 100 checks daily to SouthWest Sun Solar customers who help make sure that more and more of their community is making the change to solar. We'd like to start sending out more checks and more money. We mean it! So if you'd like to start seeing some extra income come in every month, a simple chat with a friend could make you some extra money.
GET YOUR FIRST $500 TODAY!
Other Benefits from SouthWest Sun Solar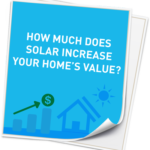 Download our free guide that helps estimate how much a solar system can increase the value of your home.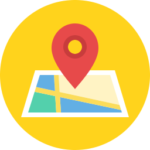 We do installations all over California with offices in Southern California and the San Jose area.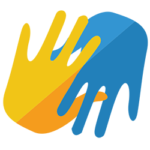 Our team members can speak a variety of languages including Spanish, Chinese, Vietnamese, Korean, etc.