What makes

SouthWest

the best choice?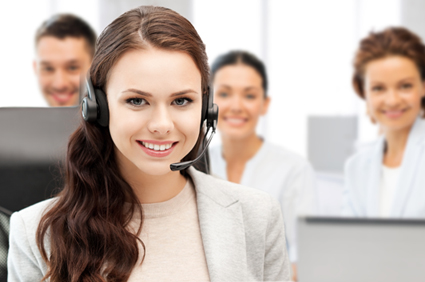 Customer Satisfaction
Our customer service agents troubleshoot and provide support at every step, ensuring your conversion to solar energy is 100% hassle-free.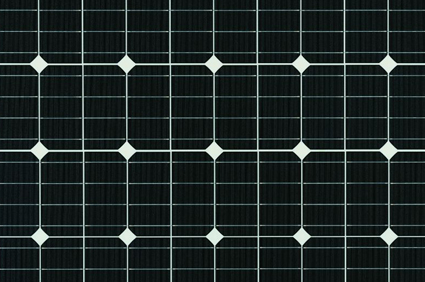 Industry Experience
We use only the highest-quality, most effective materials available. Coupled with our design & installation teams' decades of combined experience, SouthWest is a true leader in the rooftop solar panel industry.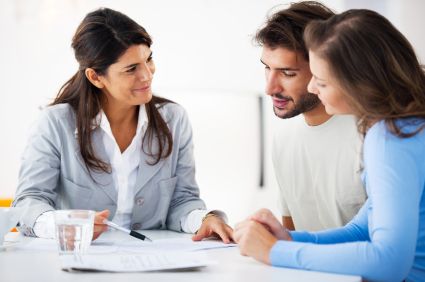 No Outsourcing
We manage the entire design and installation process in-house, from start to finish. We never rely on third party contractors.
Go solar in 4 simple steps
SouthWest Sun Solar can complete rooftop solar panel installations in as quickly as 6 weeks following the first consultation!
Our team not only helps you find the best customized solar solution for your specific needs, they do so while providing maximum
savings and helping you contribute to a cleaner environment. Take a look at the swift, easy process.s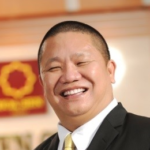 ★★★★★


"I called SouthWest Sun Solar and after a short consultation I signed up and three weeks later my solar system was installed. I only wish I have is that I would have made this decision sooner."
Randall J, Westminster Resident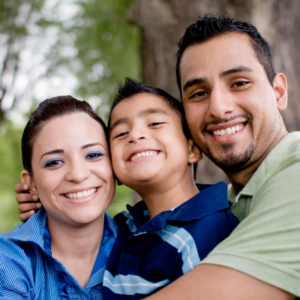 ★★★★★


"My solar system has been on for three months now and my power bill has been reduced by almost half, SouthWest Sun Solar took care of all the city permits. You will not be disappointed"
Jesus G, Fullerton Resident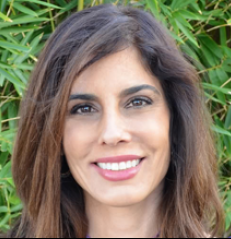 ★★★★★


"My sister said she could not be happier than the day she got her first bill that showed the dramatic savings. In her words, it was like Christmas coming early. Very happy with my savings"
Carol O, San Francisco Resident
★★★★★
I am very satisfied with their service. We have been using solar energy for a month now. i am happy to save so much money. Five stars!
Eric Nguyen Nov 15, 2016
★★★★★
Everything was taken care of and we did not have to do anything. The crew that did the Solar installation was so professional, fast, and of course with high quality.
Erik T. Jul 2, 2015
★★★★★
We feel lucky that we found SouthWest Sun Solar. After talking to Thai Nguyen couple times we decided to come to the office. He explained to us everything professionally and carefully even though we met very late that evening because we had to work day time. He promised us no plan changed and they will do for us in the fastest possible time as he knew we had been waiting so long.
Y.V. Dec 5, 2016