About Us
Located conveniently right off the 405 freeway, the San jose office is the flagship location for Southwest Sun Solar. Visit us for our team
to walk you through the best-fit solar program. And did we mention that we are right in the heart of the Vietnamese-American community?
Our experts here are fluent in English and Vietnamese. Expect nothing but the best at SouthWest Sun Solar!
Can Solar Increase the Value of Your Home? Studies Show, Yes!
Download our 

free guide

 that helps estimate how much a solar system can increase the value of your home. The guide compiles the info of national studies while being an easy 2 minute read which has helped answer many questions that our customers have had.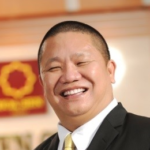 ★★★★★


"I called Southwest Sun Solar and after a short consultation I signed up and three weeks later my solar system was installed. I only wish I have is that I would have made this decision sooner."
Randall J, Westminster Resident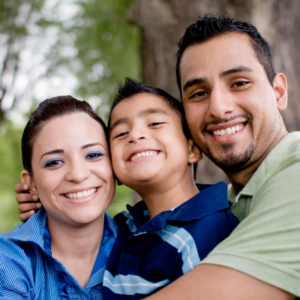 ★★★★★


"My solar system has been on for three months now and my power bill has been reduced by almost half, SouthWest Sun Solar took care of all the city permits. You will not be disappointed"
Jesus G, Fullerton Resident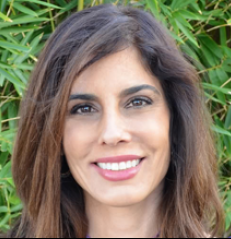 ★★★★★


"My sister said she could not be happier than the day she got her first bill that showed the dramatic savings. In her words, it was like Christmas coming early. Very happy with my savings"
Carol O, San Francisco Resident